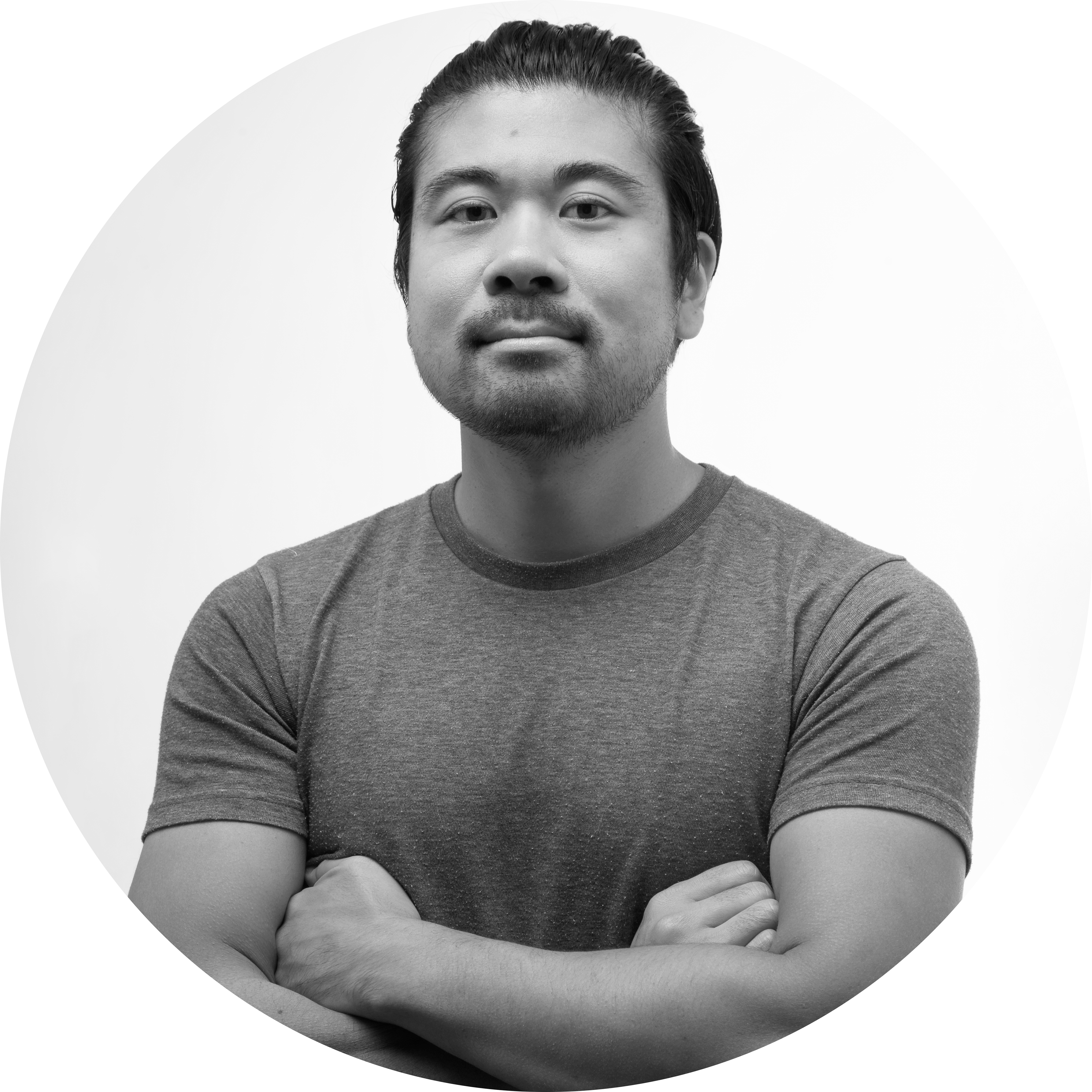 Brazilian photographer with Japanese origins, I did my photography studies in São Paulo, Brazil and Paris, France. After working for a long time as an engineer, I decided to follow my passion and dedicate myself to my artistic side. I've always had a multicultural influence and I capture it through my photos, always assuming the importance of the human aspect.
Fr.:

Photographe brésilien d'origine japonaise, j'ai effectué mes études photographiques à São Paulo au Brésil et à Paris en France. Auparavant, j'ai longtemps travaillé comme ingénieur, mais j'ai décidé de suivre ma passion et de me consacrer à mon côté artistique. J'ai toujours eu une influence multiculturelle et je capture cela avec mes photos, toujours soucieuses de l'aspect humain.
Pt.:

Fotógrafo nipo-brasileiro, iniciei meus estudos em São Paulo, continuando em Paris, França. Após trabalhar por um tempo como engenheiro, decidi me dedicar integralmente à fotografia e ao meu lado artístico. Sempre tive uma influência multicultural e a reproduzo através de minhas fotos, sempre me preocupando com o aspecto humano.
Awards / Honours
- 1st Prize | Spéos Awards - Personal Work, Spéos Photographic Institute, Paris
2018
- 1st Prize | FFE-Spéos, SNCF Réseau, Paris

Exhibitions
2019
- Unconscious Underground, Voies OFF Festival, Arles, FR [screening]
- Foire Internationale de la Photo, Bièvres, FR [group]
- Spéos Annual Exhibition, Spéos Photographic Institute, Paris, FR [group]
2014
- Origem, Panamericana School of Art and Design, São Paulo, BR [group]